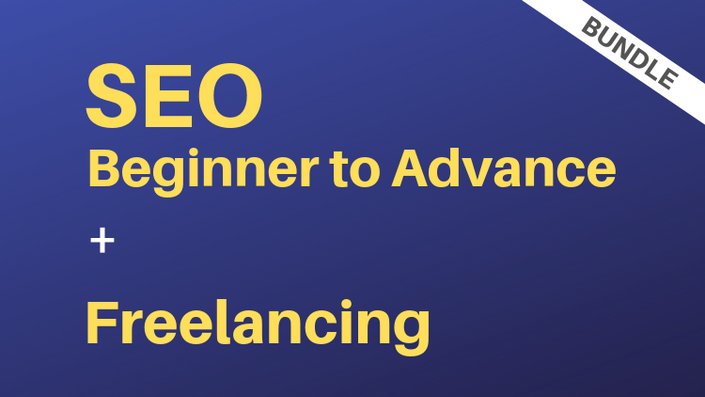 The Ultimate SEO A-Z + Freelancing Bundle
Complete SEO A-Z, Learn On Page - Off Page SEO, Link Building, Premium SEO Tools, Wordpress SEO & More!
Welcome to The Ultimate SEO A-Z + Freelancing Bundle, one single course to start your SEO and Freelancing Journey from Beginner to Advanced Step-by-Step.
---
Watch SEO Masterclass PROMO
This course touches each and every important aspect of SEO, Advance SEO and Freelancing including all updates of 2019, whether it's,

- Basic SEO Vocabulary,
- Important SEO Industry Terms,
- Setting Up Our Own Basic Website
- Doing Keyword Research,
- Implementing Technical Factor's, Page Speed Optimization,
- Diving Into Website Indexing And Link Building Techniques,
- Hands Onto Local SEO,
- Protecting Website From Negative SEO,
- Learn To Use Premium Tools (Ahref, Alexa, WordAi, Articleforge, Articlebuilder & More)
- Learn About All Important Free And Paid Tools.
- Performing SEO Audit
- Talking A Lot About Updates, Quiz, Assignments And Important Career Stuff!
---
Watch Freelance Bootcamp PROMO


Want to convert your Skills into Money?
Or keep learning skills and Start Building your Freelancing Career in side ways?

I am working as freelancer for more than 6 years now, worked with thousand's of clients from USA, UK, Canada, Australia, UAE, India and all over the world. With this course I will be sharing my knowledge, experience and process step-by-step to start your freelancing career. I started freelancing from my early college days which helped me to pay my College fee, Freedom to drop Job offers and to start my own Startup along with freedom to teach online.
We will start everything from very basic to advance along with ranking our Gigs!
Topics Along With My Early Freelancer Career Secrets -
Basic of Freelancing
Important Freelancing Website And Niche
How To Become PRO Freelancer
To Do List Before Registering
How Freelancing Website Work For Buyer & Seller.
Important Tools To Become More Productive
Important Trick And Tips To Stand Out In Your Early Freelancing Days
Important Points To Get More Projects Also 21 Service Ideas to Make Easy Money
How To Keep An Eye On Competition And Send Proposal To Clients
Profile SEO - Rank your Gigs and services high to get more orders.
Mistake To Avoid During Early Days
Fulltime Freelancing?
---
This course is designed after completed over 3000+ Projects on SEO along with my team.
I take you to each and every topic in connected way so you can relate each topic and its importance, We will start with Basic SEO Vocabulary and complete on SEO Audit so basically connecting with each and every topic in sequence to one another.
You will also learn about premium industry tools and learning how to use them will help you to run better and more efficient marketing campaigns. You will also learn to Keep An Eye On Competitor in terms of Link Building, Keyword Research, Site Audit And Tracking of Bounce rate, Visitor's etc. using different tools. This is an important source for Website owner, Content marketers and Bloggers researching new content ideas.
After completing this course you will be Industry Level Ready to work as Intern, Fresher or Freelancer and you will also be able to implement everything on your website itself!

Enroll now and I will make sure you learn best about SEO and Freelancing!
Courses Included with Purchase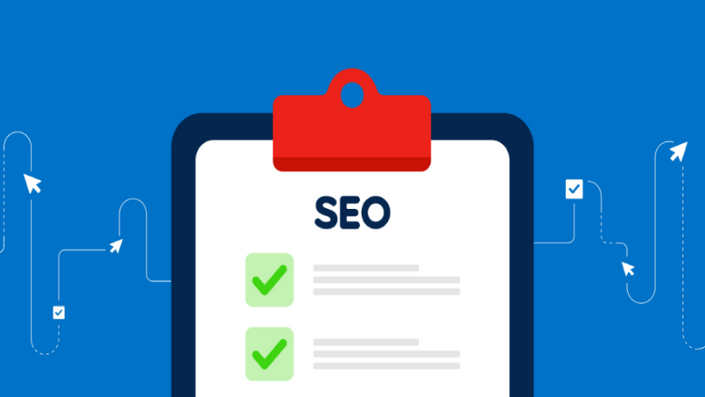 Complete SEO Training: Beginners To Advanced Step-by-Steps
Learn On Page - Off Page SEO, Link Building, Premium SEO Tools, Wordpress SEO & More!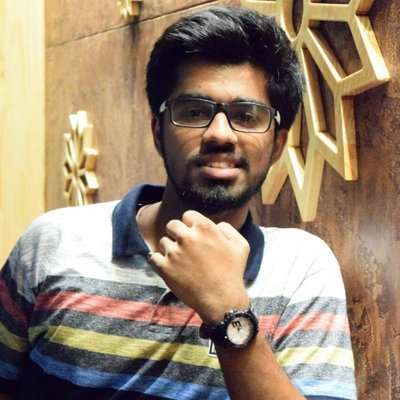 $10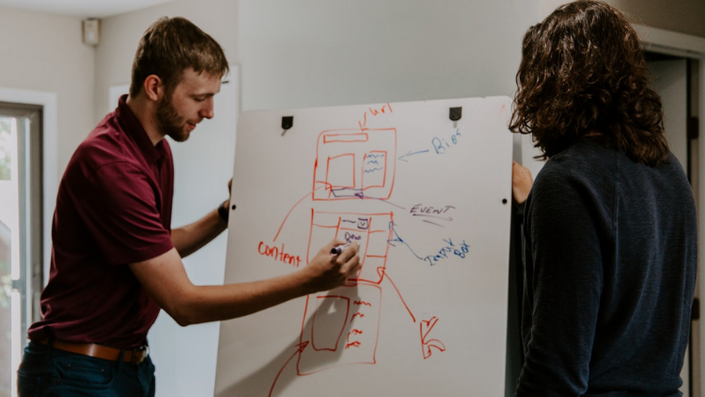 Advance SEO: Learn Premium Tools To Rank High On Google
Learn SEO Tools Ahref, Alexa, WordAI, Articleforge & More! Keeping An Eye On Your Competitor SEO Strategies To Rank High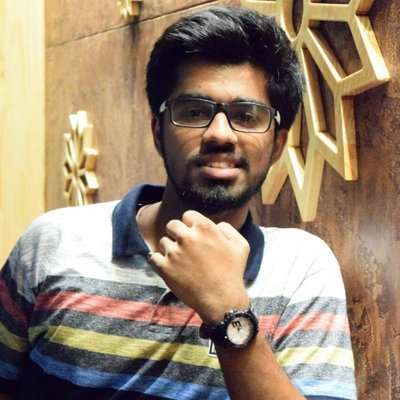 $10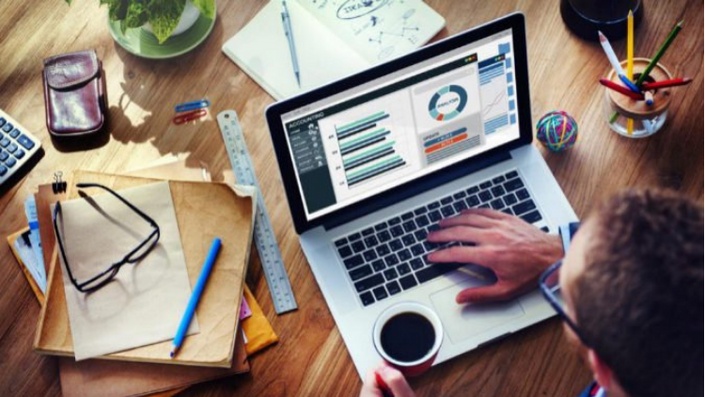 Freelance Bootcamp: Build Freelancing Career The Right Way
Start Successful Freelancing Career On Fiverr, PeoplePerHour & Freelancer From Home - Converting Skills Into Money.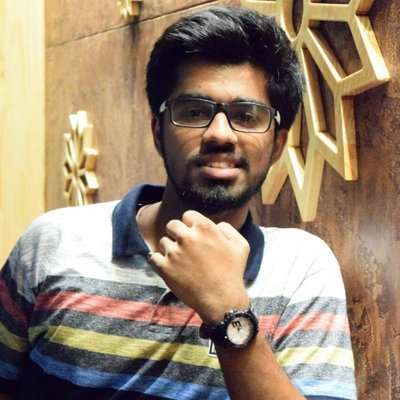 $10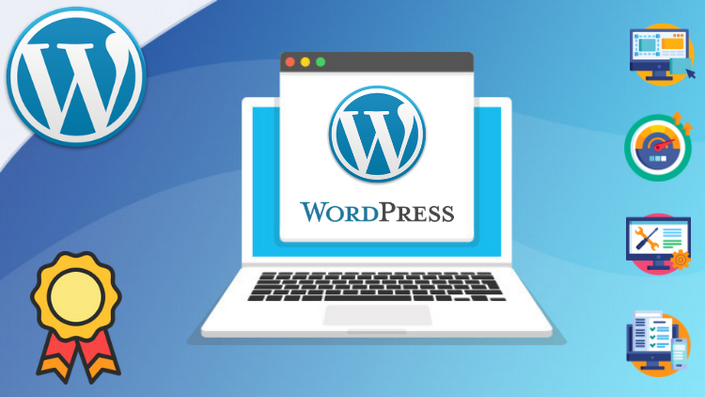 Creating A Wordpress Website Without Coding Experience.
A Beginner's Guide To Create A Free Website Or Blog In WordPress And Get Started!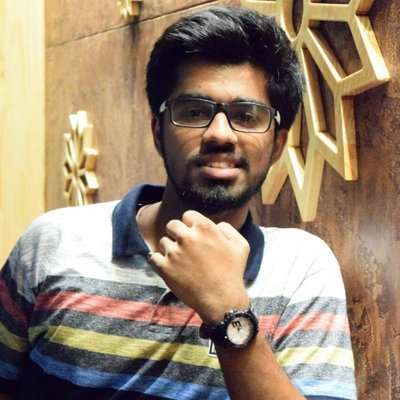 FREE
Original Price: $30