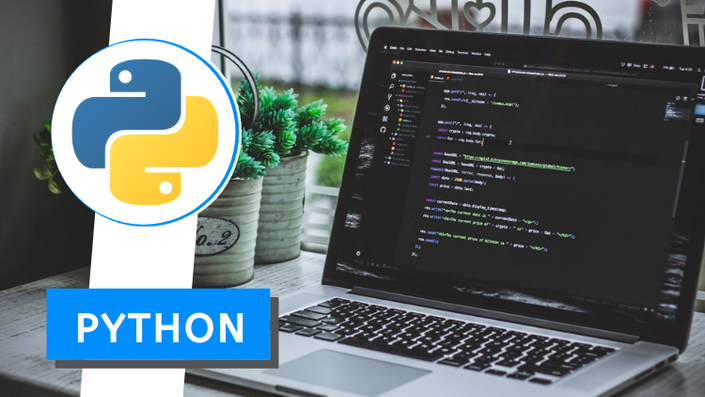 Python Programming For Beginners
Complete Python Training for Beginners Step-by-Step with Project, Quiz and More!
Watch Promo
Enroll in Course
Welcome to Python Programming A-Z One single course to start your Python Journey from Beginner Step-by-Step, This course touches each and every important concept of Python with it's latest version Python 3.9,
Throughout the course we will explore the most important Python Programming Language Features -
Basics of Python Programming - Expressions, Variables and Printing Output
Python Operators - Python Assignment Operator, Relational and Logical Operators, Short Circuit Operators
Python Conditionals and If Statement
Methods - Parameters, Arguments and Return Values
Complete Object Oriented Programming - Class, Objects
OOPS - Encapsulation, Inheritance and Abstract Class.
Python Data Structures In-depth - List, Set, Dictionary and Tuples
Conditionals - If Else Statement, Nested If Else
Loops - For Loop, While Loop in Python, Break and Continue
Mutability - Immutability of Python Basic Types.
Builtin And User-Defined Modules
Errors And Exception Handling - try, except, else and finally.
Custom Exception - Raising Exception, Creating and Raising a Custom Exception.
After completing this course you will be ready to work as Intern, Fresher or Freelancer and you will also be able to implement everything yourself! Most importantly you will be ready to divide deep with big available scope with Python.
With video lectures, projects and exercises this comprehensive course leaves no stone unturned! This course includes quizzes, tests, and homework assignments as well as 3 projects!

Enroll now and I will make sure you learn best about Python!

---
Click here To Know More About "The Ultimate Python Developer Bundle".
Your Instructor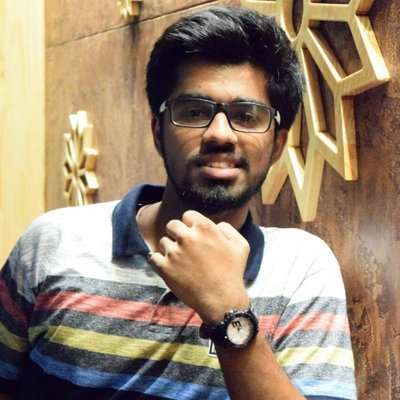 Shubham Sarda
Shubham is a software developer and digital marketer with a passion for teaching. He has worked with many funded startups, self projects, and as a top-rated freelancer on marketplaces.
He is currently among Top 700 Freelancers with over 2500+ projects on Fiverr, PeoplePerHour, Freelance, and more. Shubham has taught programming and digital marketing to over 20,000 students online and offline as an Instructor.
Shubham has mastered explaining very complex topics in the simplest manner that is easy to understand and follow. His video courses are also used by companies to train their employees and by colleges to prepare their students and upgrade skills according to industry requirements.

Instagram - https://www.instagram.com/shubham.ul/
LinkedIn - https://www.linkedin.com/in/shubhamsarda/
Frequently Asked Questions
Do you accept Indian Payments?
Yes we accept all major cards and wallets. While checkout use Indian Payment method.
How many times can i watch a video?
As many times as you want. Watch it 100 times or more!
Do you offer refunds?
Courses are Digital Products means once consumed cann't be returned. We don't offer Refund currently.