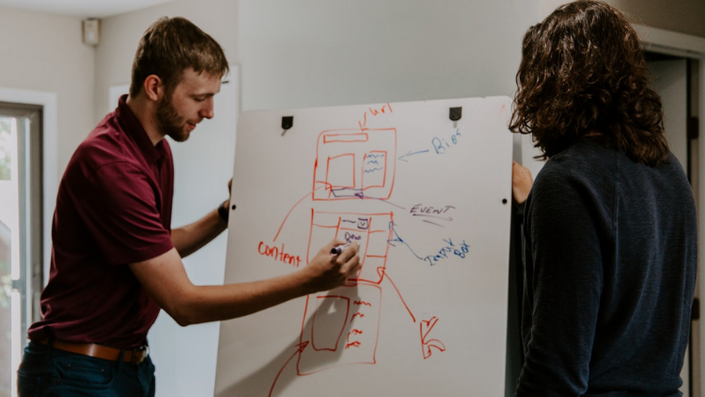 Advance SEO: Learn Premium Tools To Rank High On Google
Learn SEO Tools Ahref, Alexa, WordAI, Articleforge & More! Keeping An Eye On Your Competitor SEO Strategies To Rank High
Join Now!
Welcome to Advance SEO Masterclass, This course is designed as an introduction to the popular SEO tool, These are standard industry tool and learning how to use them will help you to run better and more efficient marketing campaigns. Students will also learn to Keep An Eye On Competitor in terms of Link Building, Keyword Research, Site Audit And Tracking of Bounce rate, Visitor's etc. This is an important source for Website owner, Content marketers and Bloggers researching new content ideas.
Here are some tools name,
- Ahref,
- Alexa,
- WordAi,
- Articleforge,
- Snov,
- Hunter,
- Article Builder & Lot More!

Students learn about indepth keyword research with the program. This is key to finding content opportunities that are both valuable to the website (in terms of search volume ) and not too difficult to rank. Students will learn how to view the keywords that their competition ranks for naturally in the search engines. You will also learn how valuable the market believes those keywords are by seeing estimated cost per click information. Additionally, traffic metrics are included as well.
Students further learn how to use Ahrefs, Alexa to analyze their competitors. This information can inspire students to target similar keywords. Students with similar competing products and businesses that target similar keywords may therefore hope to achieve similar results. This is particularly useful when a new entrant to an industry competes against a large business with millions of dollars to experiment with various marketing strategies. However, competitors of all sizes can provide enormously valuable information.
By figuring out the blueprints to the competitions' marketing success, students can attempt to compete on a more level playing field. We will also talk about Updates, Quiz, Assignments and Important Career Stuff!
This course is designed after completed over 2000+ Projects on SEO along with my team.
I take you to each and every topic in connected way so you can relate each topic and its importance, We will start with Ahref and complete on so basically connecting with each and every topic in sequence to one another.
After completing this course you will be Industry Level Ready to work as Intern, Fresher or Freelancer and you will also be able to implement everything on your website itself!

Enroll now and I will make sure you become a SEO Beast!
Course Curriculum
Introduction
Available in days
days after you enroll
Alexa
Available in days
days after you enroll
Your Instructor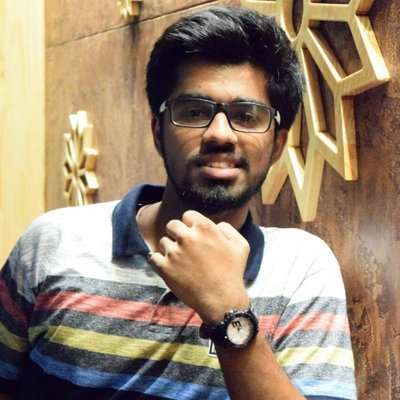 Shubham is a software developer and digital marketer with a passion for teaching. He has worked with many funded startups, self projects, and as a top-rated freelancer on marketplaces.
He is currently among Top 700 Freelancers with over 2500+ projects on Fiverr, PeoplePerHour, Freelance, and more. Shubham has taught programming and digital marketing to over 20,000 students online and offline as an Instructor.
Shubham has mastered explaining very complex topics in the simplest manner that is easy to understand and follow. His video courses are also used by companies to train their employees and by colleges to prepare their students and upgrade skills according to industry requirements.

Instagram - https://www.instagram.com/shubham.ul/
LinkedIn - https://www.linkedin.com/in/shubhamsarda/
Frequently Asked Questions
Do you accept Indian Payments?
Yes we accept all major cards and wallets. While checkout use Indian Payment method.
How many times can i watch a video?
As many times as you want. Watch it 100 times or more!
Do you offer refunds?
Courses are Digital Products means once consumed cann't be returned. We don't offer Refund currently.