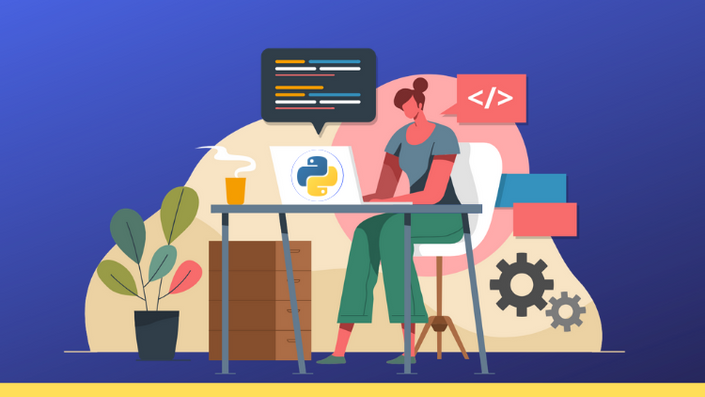 Python Exercises: Evaluate and Improve Your Skills
100 Python Question (Theory + Coding) ranging from easy to intermediate levels.
Enroll in Course
Boost your Python skills by solving 100 Python question (Theory + Coding) ranging from easy to intermediate levels. Solutions included!

The course works best for those people who already know Python basics such as variables, functions, and loops. If you don't know Python basics, please, take a Python beginners course first. This course is also suitable for intermediate Python programmers because the exercises range from easy to difficult progressively.

This practice will improve and solidify your Python-coding skills and you will be the one to teach yourself how to write Python code the hard way.

Your Instructor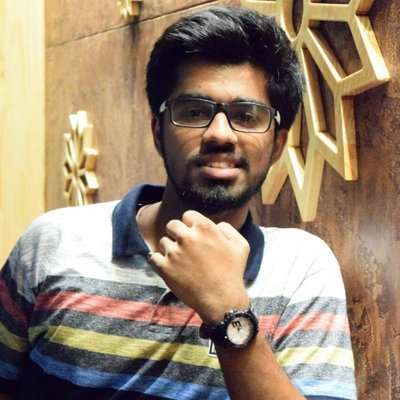 Shubham is a software developer and digital marketer with a passion for teaching. He has worked with many funded startups, self projects, and as a top-rated freelancer on marketplaces.
He is currently among Top 700 Freelancers with over 2500+ projects on Fiverr, PeoplePerHour, Freelance, and more. Shubham has taught programming and digital marketing to over 20,000 students online and offline as an Instructor.
Shubham has mastered explaining very complex topics in the simplest manner that is easy to understand and follow. His video courses are also used by companies to train their employees and by colleges to prepare their students and upgrade skills according to industry requirements.

Instagram - https://www.instagram.com/shubham.ul/
LinkedIn - https://www.linkedin.com/in/shubhamsarda/
Frequently Asked Questions
Do you accept Indian Payments?
Yes we accept all major cards and wallets. While checkout use Indian Payment method.
How many times can i watch a video?
As many times as you want. Watch it 100 times or more!
Do you offer refunds?
Courses are Digital Products means once consumed cann't be returned. We don't offer Refund currently.